Beijing kuntai hotel
Home page: http://www.kuntaihotel.com/en/
Beijing Kuntai Hotel, located at Wangjing Hi-tech Business Incubating Park, is a landmark of Wangjing Area. There are 500 sets of guestrooms in total equipped with modern service facilities including air-conditioning system, broadband network line insert switch, NM air cleaning system, digital safe, etc.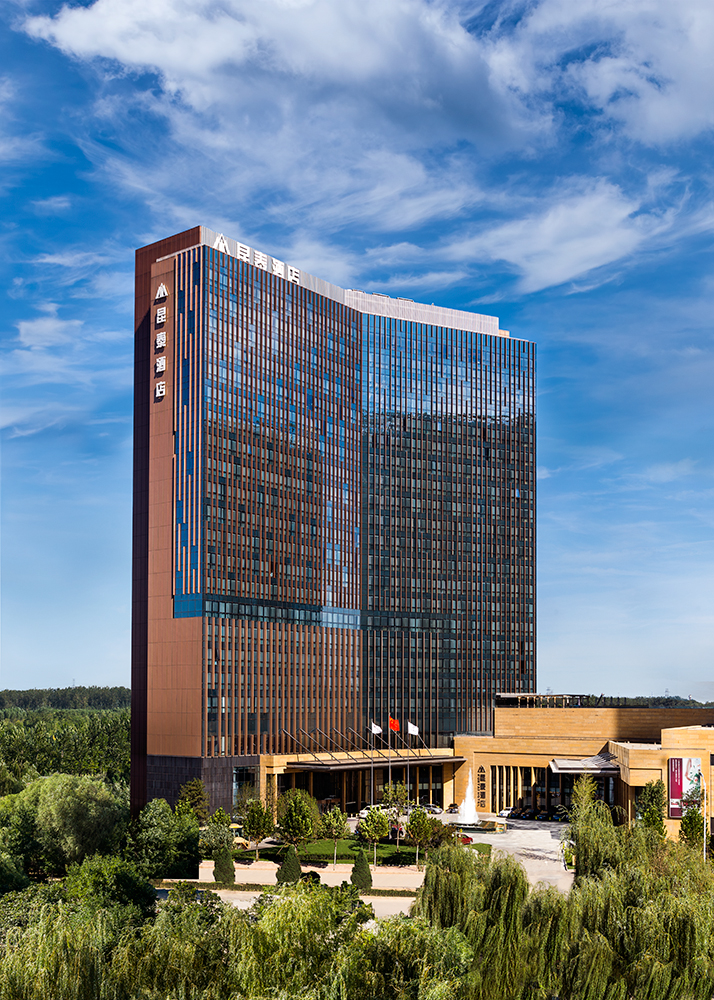 Location
It's about 10-minute drive from New China International Exhibition Center, National Conference Center and 798 Art Zone. Owing to its location next to Wuyuan Bridge, it will only take you about 30 minutes to drive to Capital International Airport from Kuntai Hotel, just near at hand.
Room Rate
Our special conference rate for single room or double room is $100 per night. This rate is available until September 28, 2014.For hotel reservation, please directly contact us at
icbeb@icbeb.org
entitled "Room Reservation" or call +86-13018020541.
Address: No.2, Qiyang Road,Chaoyang District,Beijing,China
More information will come soon…